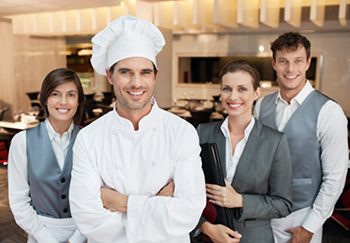 This section provides access to video interviews with entrepreneurs/company managers/marketing experts of companies operating in the Tourism and Eno-Gastronomy sector.
SWOT Interview - Quinta das Gordas - Portugal
Thematic area
Innovation of the services/products offered
Name of the entrepreneur
Paulo Rodrigues
Name of the company
Quinta das Gordas
Company typology
Eno-Gastronomy and local products
Country
Portugal
Main Contents of the Video Lesson
Paulo Rodrigues is the company owner of "Quinta das Gordas". This is an old farm where are production of wines since 18 years ago.
The production of wine it's commercialized by "Greenbago" directly to the final consumers who are friends or friends of friends, using the social contacts Paulo has local and regionally.