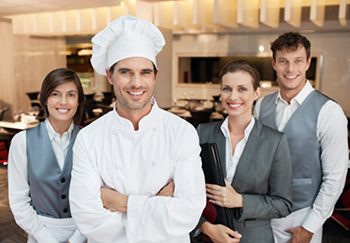 This section provides access to video interviews with entrepreneurs/company managers/marketing experts of companies operating in the Tourism and Eno-Gastronomy sector.
SWOT Interview - Ayia Mavri Winery - Cyprus
Thematic area
The mission, services and products offered
Name of the entrepreneur
Ioannis Ioannides
Name of the company
Ayia Mavri Winery
Company typology
Eno-Gastronomy and local products
Country
Cyprus
Main Contents of the Video Lesson
Ioannis Ioannides is the Director of AYIA MAVRI WINERY.

Ayia Mavri winery is located in Koilani village and it was established in 1983 by our grandparents inspiration to produce superb quality wines from our own vineyard.
The annual production is approximately 60 K bottles of various types of wine, mainly sweet wines. We also produce dry, semi dry, white, rose and red wine.
Our winery is popular for its sweet wines which receives Grand Gold Awards by France, Germany, Moldavia, Greece and Cyprus. The most popular wine of Ayia Mavri productions is the Moschato.