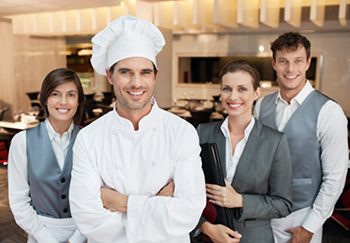 This section provides access to video interviews with entrepreneurs/company managers/marketing experts of companies operating in the Tourism and Eno-Gastronomy sector.
SWOT Interview - 2 - AMB Wine Company SRL - Romania
Thematic area
Human resources selection
Name of the entrepreneur
Ion Dumitraș
Name of the company
AMB Wine Company SRL
Company typology
Eno-Gastronomy and local products
Country
Romania
Main Contents of the Video Lesson
This interview presents how viticultural workers manage to select the staff they need for both grapevine care and grape processing and wine production. Describe the work in this area as well as the skill level required to execute them.