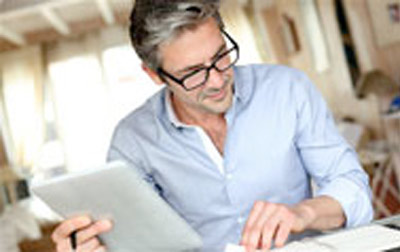 This section allows a constant communication and sharing of information among the project partners as far as the activities for the different intellectual outputs are concerned.
Each project partner upload this section of a three months basis.
Partners' Institution
CIA Firenze Servizi srl
Outputs concerned
ME - Multiplier Events
From
1 Sep 2017
To
31 Aug 2019
Objectives of activities carried out

The Event Multiplier was organized in Italy as a focus group to present the results of the intellectual products produced by the project to the target groups, involving trainers, teachers, companies and students, inviting participants and involving them in the discussion and reflections on how to improve learning experiences based on alternating school work and organizing internships, apprenticeships or alternating school and work at local, regional, national or transnational level in person or online. Above all, they were invited to use all these tools and to join the platform.


Description of activities carried out

There were 25 representatives of companies in the eno-gastronomy and tourism sector, of school and VET and of the prevention of accidents at work
After a general illustration on the importance of WBL and school-work alternation in Italy, the topics of the focus group were presented according to the agenda, namely:
The SWOT project for the promotion of Work Based Learning in eno-gastronomy and tourism sector;
Direct contact with companies: repository of Educational Video Interviews;
Implementation of school-work alternation: the guidelines
Some examples of video interviews were shown both as experiences of companies and as testimonials of direct experiences as well as students.
Some examples have also been illustrated with the Guidelines
In particular, the subject of WBL and school-work alternation regarding people with disabilities was addressed.
Evaluation forms were distributed for the Intellectual Outputs

Results Achieved

All in participants showed interest in the project and there was a commitment to join the platform and to work in the school-to-work alternation and to develop partnerships between school managers and companies.
All the 2 IO evaluation forms have been completed