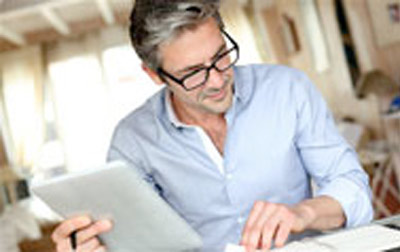 This section allows a constant communication and sharing of information among the project partners as far as the activities for the different intellectual outputs are concerned.
Each project partner upload this section of a three months basis.
Partners' Institution
Casa Corpului Didactic Mures
Outputs concerned
PM - Project Management
From
1 Sep 2017
To
28 Feb 2018
Objectives of activities carried out

The aim of the project management activities is to ensure the correct development of the project through appropriate coordination of the activities.

Management activities are divided into 4 main action: Coordination, Dissemination, Exploitation and Monitoring and Evaluation

Coordination is based on :
• Effective Planning of all the activities
• Effective organisaiton of the transnational meetings
• Creation and update of the project website
• Constant reporting activities
• Problem solving and Sharing of solutions
• Monitoring of the project state of art

Dissemination activities aim to:
- Making the Portal accessible to the largest possible number of stakeholders
- Sharing the Portal and the results with the highest number of operators in the field of education
- Sharing project information with the highest number of citizens

Exploitation aims to promote the project sustainability.

The aim of evaluation is to measure and ensure the quality of all the activities and of the project intellectual output. Both project partners and end users are involved and will have to fill in ad hoc questionnaires.
Description of activities carried out

As far as coordination activities Casa Corpului Didactic Mureș, in cooperation with Pixel, produced contracts, calendar and budget for the project.
In particular:
1. creating logo project
2. making and distributing contracts to the project partners
3. budget management and transfer of related amounts to partners
4. coordination, planning and dissemination of activities for IO1
5. planning and coordinating the brochure's work