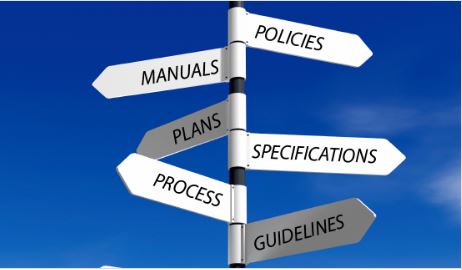 This Section provides access to a package of reference documents for the organization of Work Based Learning initiatives at local, regional, national and international in the field of Tourism and Eno-Gastronomy.
The package contains 5 Guidelines each specifically designed for the different target groups involved in the process.

Each Guideline outlines suggestions, hints, strategies and benchmarks to be used to organise effective WBL initiatives and will be backed up by operative tools to be used to put into practice the indications outlined in the Guidelines.

To open each of the 5 Guidelines online English version, just click on the title. Then easily browse through the contents by using the arrows and the links to access to the Operative tools. The full translation of the contents in national languages are available (and downloadable) in .pdf by simply clicking on the link beside the Flag.