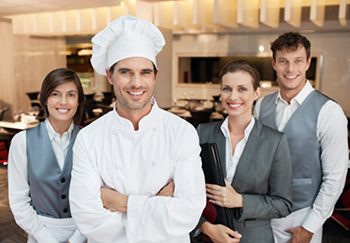 This section provides access to video interviews with entrepreneurs/company managers/marketing experts of companies operating in the Tourism and Eno-Gastronomy sector.
SWOT Interviews - Phoenix 21st century - Bulgaria
Thematic area
The mission, services and products offered
Name of the entrepreneur
Lazarinka Andreeva
Name of the company
Phoenix 21st century
Company typology
Eno-Gastronomy and local products
Country
Bulgaria
Main Contents of the Video Lesson
The video presents a company that works in field of education and tourism. It was established by a young lady, who works also as an economist and expert in the Vidin Chamber of Commerce. Her company focuses on common projects with trans-border partners from Serbia and Romania. With this video trainers can work with students to show them a case-study where activities in the field of tourism are implemented within different project frameworks.