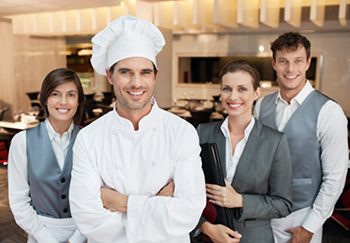 This section provides access to video interviews with entrepreneurs/company managers/marketing experts of companies operating in the Tourism and Eno-Gastronomy sector.
SWOT Interview - Zorbas - Cyprus
Thematic area
The mission, services and products offered
Name of the entrepreneur
Emilios Rotsides
Name of the company
A. Zorpas & Sons LTD
Company typology
Eno-Gastronomy and local products
Country
Cyprus
Main Contents of the Video Lesson
Mr Emilios Rotsides is the HR Manager of the A. Zorpas & Sons LTD company.

The video presents the history of the Zorbas Bakery, its mission, sectors they are involved in and future expectations.
He highlights the requirements for hiring personnel and the importance of good communication skills in this line of work.