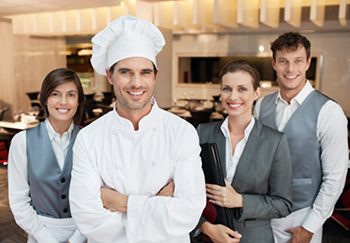 This section provides access to video interviews with entrepreneurs/company managers/marketing experts of companies operating in the Tourism and Eno-Gastronomy sector.
SWOT Interview- Company - Orthodoxos & Misos Ltd - Cyprus
Thematic area
The mission, services and products offered
Name of the entrepreneur
Antonis Orthodoxou
Name of the company
Orthodoxos & Misos Ltd
Company typology
Eno-Gastronomy and local products
Country
Cyprus
Main Contents of the Video Lesson
Mr Antonis Orthodoxou is the Production and Packaging Manager at Orthodoxos & Misos Ltd.

In the interview, Mr Antonis explains about the Orthodoxos & Misos Ltd company, how it started and how it evolved.
He also talks about the various positions within the company, expansion and vision.
He also demonstrates how the company promotes its services and products and their website.
To conclude, Mr Antonis explains the skills which are necessary for hiring personnel.