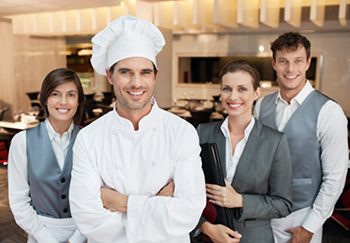 This section provides access to video interviews with entrepreneurs/company managers/marketing experts of companies operating in the Tourism and Eno-Gastronomy sector.
SWOT Interview - Quinta da Bela Vista - Portugal
Thematic area
The mission, services and products offered
Name of the entrepreneur
António Leão
Name of the company
Quinta da Bela Vista
Company typology
Eno-Gastronomy and local products
Country
Portugal
Main Contents of the Video Lesson
António Leão company owner of "Quinta da Bela Vista" presents the regional product the white wine "Todeia" which is commercialized in local restaurants, cooperatives and also in their own local of producing. At the moment they have 3 employees working in the farm, but during the vineyards harvests they contract several part-time employees.