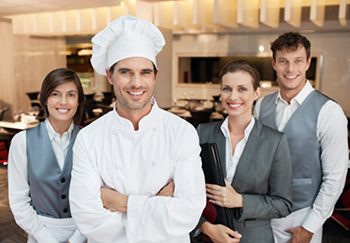 This section provides access to video interviews with entrepreneurs/company managers/marketing experts of companies operating in the Tourism and Eno-Gastronomy sector.
SWOT Interview - Paredes Golf Club - Portugal
Thematic area
The mission, services and products offered
Name of the entrepreneur
Arménio Santos
Name of the company
Paredes Golfe Clube
Company typology
Tour operators
Country
Portugal
Main Contents of the Video Lesson
Arménio Santos it's the director of Paredes Golf Club and speaks about his club as a touristic attraction from Paredes territory.
This club attracts foreigns from the North of Spain and from other countries of Europe and involve them in different championships and golf events for golf players.
It's an important bridge to involve the young students in the golf practice in order to desmitify the idea that golf it's for seniors and only for rich people.