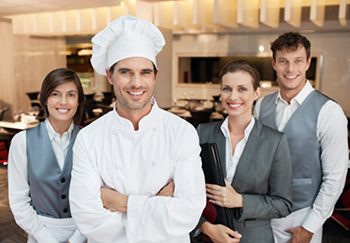 This section provides access to video interviews with entrepreneurs/company managers/marketing experts of companies operating in the Tourism and Eno-Gastronomy sector.
SWOT Interview - Sebarigos - Portugal
Thematic area
The mission, services and products offered
Name of the entrepreneur
Sónia Cabral
Name of the company
Sebarigos
Company typology
Eno-Gastronomy and local products
Country
Portugal
Main Contents of the Video Lesson
In the Video, the owners give us a general idea about the company. In the end of the interview they mention the characteristics they appreciate in their collaborators.