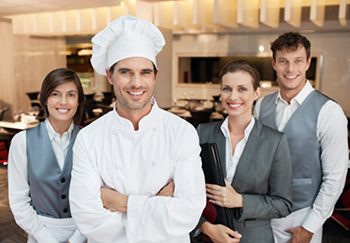 This section provides access to video interviews with entrepreneurs/company managers/marketing experts of companies operating in the Tourism and Eno-Gastronomy sector.
SWOT Interview - Ktima Gerolemo Winery - Cyprus
Thematic area
The mission, services and products offered
Name of the entrepreneur
Athenodorou Athenodoros
Name of the company
Ktima Gerolemo
Company typology
Eno-Gastronomy and local products
Country
Cyprus
Main Contents of the Video Lesson
Athenodoros Athenodorou is the Director of Ktima Gerolemo.

KTIMA GEROLEMO is located at Krasochoria (Omodos village).
They have received approximately 70 awards through a number of international exhibitions and competitions such as Mondiual Du Rose, Decanter in UK and Hong Kong, in the biggest competition in Austria, the wine competition in Thessaloniki and of course in the local competition, in Cyprus.