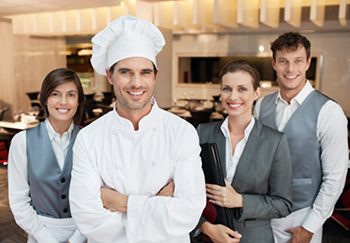 This section provides access to video interviews with entrepreneurs/company managers/marketing experts of companies operating in the Tourism and Eno-Gastronomy sector.
SWOT Interview - 1 - AMB Wine Company SRL - Romania
Thematic area
The mission, services and products offered
Name of the entrepreneur
Ion Dumitraș
Name of the company
AMB Wine Company SRL
Company typology
Eno-Gastronomy and local products
Country
Romania
Main Contents of the Video Lesson
In this interview is presented the history of the company, the way it has developed, the types of wines it produces and the market for them. At the same time it is presented how the emergence of this company has led to the use of labor force in this area.