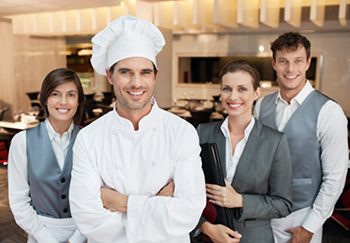 This section provides access to video interviews with entrepreneurs/company managers/marketing experts of companies operating in the Tourism and Eno-Gastronomy sector.
SWOT Interview - Hotel Grand - Romania
Thematic area
Human resources selection
Name of the entrepreneur
Huba Siklodi
Name of the company
Hotel Grand
Company typology
Hotel
Country
Romania
Main Contents of the Video Lesson
In this interview, the hotel manager presents a brief history of the hotel as well as how this hotel unit has been upgraded with the help of European funds. It also gives some useful tips for those who want to get involved in the hotel business.