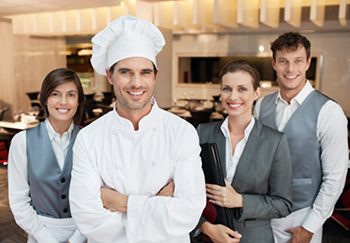 This section provides access to video interviews with entrepreneurs/company managers/marketing experts of companies operating in the Tourism and Eno-Gastronomy sector.
SWOT Interview - Medusa festival - Spain
Thematic area
The mission, services and products offered
Name of the entrepreneur
Andreu Piqueras
Name of the company
Medusa Festival
Company typology
B&B and rural accommodation structures
Country
Spain
Main Contents of the Video Lesson
The Medusa Festival is an international festival that welcomes thousands of people year after year. Andreu Piqueras, promoter and partner of the festival, tells us about their origins, how they started with a small pub until they managed to have 5 different businesses, in the sectors of gastronomy, festivals and nightlife.

Andreu explains their main difficulties in developing their business, the keys to their success and the values that differentiate them from other projects in the sector.