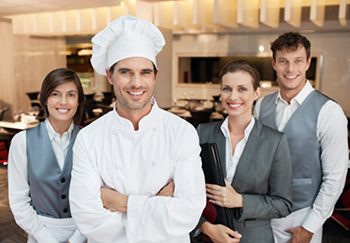 This section provides access to Video Testimonials of VET Students and Companies' managers who have been protagonists of Work Based Learning experiences.
The testimonials highlight the benefits, the skills acquired, the impact in terms of employability and the benefits for the enterprise and the VET students resulting from the WBL Experiences they have been involved in.
The testimonials also aim to underline the importance for companies, that human resources they are going to select and employ, have both the technical and professional skills to perform the specific task and the basic and transversal skills that can be acquired only by completing VET education, so to motivate students not to abandon their studies.
SWOT Testimonial - VET Student - Efthimios - Cyprus
The interview is about
VET Students
Name
Efthimios Vrakas
Name of the company
Regional & Agricultural School of Famagusta
Country
Cyprus
Main Contents of the Interview
Efthimios Vrakas is a third-year student at the Regional & Agricultural School of Famagusta, studying agriculture.

He is currently doing his internship in a pesticide supplier and greenhouse company.
He briefly explains what the company does and his tasks while he is there.