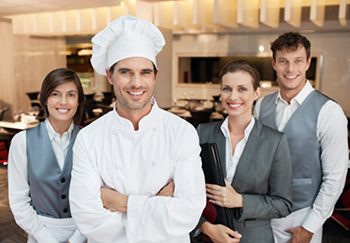 This section provides access to Video Testimonials of VET Students and Companies' managers who have been protagonists of Work Based Learning experiences.
The testimonials highlight the benefits, the skills acquired, the impact in terms of employability and the benefits for the enterprise and the VET students resulting from the WBL Experiences they have been involved in.
The testimonials also aim to underline the importance for companies, that human resources they are going to select and employ, have both the technical and professional skills to perform the specific task and the basic and transversal skills that can be acquired only by completing VET education, so to motivate students not to abandon their studies.
SWOT Testimonial - VET Students - Alessio (and Lapo) bis - Italy
The interview is about
VET Students
Name
Alessio Schiotti
Name of the company
Istituto Agrario di Firenze
Country
Italy
Main Contents of the Interview
Alessio is a student of the Istituto Agrario of Florence, he is several years that has experience in WBL. Alessio worked in a dairy farm following the cycle of cheese making. The experience was interesting, but according to them there would be more attention in the choice of companies. There are some that sometimes do not make us work and others too much.