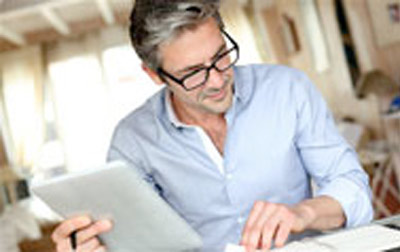 This section allows a constant communication and sharing of information among the project partners as far as the activities for the different intellectual outputs are concerned.
Each project partner upload this section of a three months basis.
Partners' Institution
Zinev Art Technologies
Outputs concerned
PM - Project Management
From
1 Sep 2017
To
30 Aug 2019
Objectives of activities carried out

Management activities are divided into 4 main actions: Coordination, Dissemination, Exploitation and Monitoring and Evaluation.


Description of activities carried out

About coordination:
- ZAT has supported the project applicant and coordinator in the process of signing project contract and annexes;
- ZAT participated with one representative in the first and second partnership meetings of the project, held in Florence, Italy and Paredes, Portugal;
- ZAT has created the working team under the project and distributed the responsibilities among the team members in order to secure the smooth working process;

About dissemination:
- representatives of ZAT have organized 24 dissemination events and dissemination reports are uploaded at the project portal.

About exploitation:
- together with involving schools and companies in the project we are simultaneously working for attracting associated partners, who can support ZAT in the process of project implementation.

About evaluation:
- the representative of ZAT, who participated in the first project partnership meeting also filled an evaluation questionnaire about it.
- the team manager at ZAT has the responsibility to monitor the work of all team members and to secure the quality of their work.
Results Achieved

The work so far can be evaluated as satisfactory.