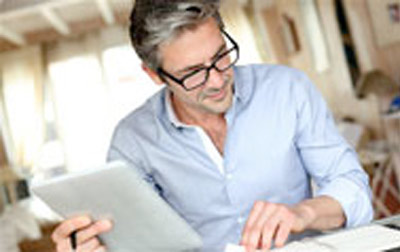 This section allows a constant communication and sharing of information among the project partners as far as the activities for the different intellectual outputs are concerned.
Each project partner upload this section of a three months basis.
Partners' Institution
Xano Channel
Outputs concerned
ME - Multiplier Events
Objectives of activities carried out

Organization of focus groups aiming at presenting the project intellectual outputs to target groups, inviting participants to use them and get them involved in discussion and reflections on how to improve work based learning experiences at all level.

Multiplier event will take place in each partner country.

Description of activities carried out

Xano Channel discussed with other partners and approved the Templates created by Pixel to give evidence of the Multiplier Event.