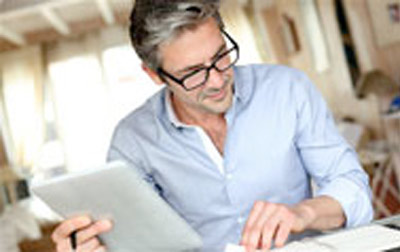 This section allows a constant communication and sharing of information among the project partners as far as the activities for the different intellectual outputs are concerned.
Each project partner upload this section of a three months basis.
Partners' Institution
CIA Firenze Servizi srl
Outputs concerned
IO1 - On Line Platform For Promoting Wbl In The Tourism And Enogastronomy Fields
From
1 Sep 2017
To
31 Aug 2019
Objectives of activities carried out

The aim of the activities is to create the on line platform for promoting WBL in the Tourism and Eno-Gastronomy fields.

The online platform aims to provide VET trainers and students to:

An International WBL Database containing:
- Profiles of companies operating in Tourism and Eno-Gastronomy sectors and that are interested in hosting VET students for WBL experience.
- Profiles of VET students that are interested to carry out their placement at local, regional, national or international level through a mobility WBL experience.
- Online tool to be used by the companies for contacting the VET trainee and offer them a WBL experience.

A Repository of e-learning based video didactic interviews in the fields of tourism and Eno-Gastronomy

A Repository of video testimonials of VET students and entrepreneurs that have participated in WBL experiences.

Description of activities carried out

Concerning the production of the IO1, Cia Servizi Toscana Centro srl have carried out the following activities:

- Listing, selecting and getting in contact with VET schools, VET students and
companies that would participate in the video interview and testimonials
- Informing all the actors engaged about the aim and the characteristic of the IO1 and their role in it;
- Arranging all technical aspects for the video registering;
- Visit companies and VET schools and registering videos;
- Using project forms to run the interviews and testimonials;
- Filling in templates;
- Editing videos;
- Transcribing videos contents;
-Subtitling and translating video subtitles in national language;
- Collecting VET students and companies profiles for the online platform to organize transnational WBL experiences;
- Subtitling and translating video subtitles in English language;
Results Achieved

IO1.A. - 12 Video interviews with companies in the field of eno-gastronomy and tourism sector
IO1.B. – 13 video testimonials with VET students about WBL experience
IO1.B. – 14 video testimonials with Entrepreneurs about WBL experience.
IO1.E. - Translation in national language of 12 interviews, 13 students testimonial and 14 companies testimonials.