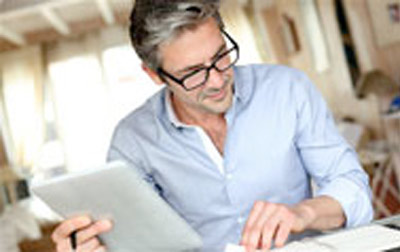 This section allows a constant communication and sharing of information among the project partners as far as the activities for the different intellectual outputs are concerned.
Each project partner upload this section of a three months basis.
Partners' Institution
Emphasys Centre
Outputs concerned
ME - Multiplier Events
From
20 Sep 0001
To
20 Aug 0031
Objectives of activities carried out

The objective of the activities is to coordinate the Multiplier Events organised in Cyprus.
Description of activities carried out

Emphasys Centre has filled in the following documents as evidence for the ME oganised in Cyrpus:
• ME.1 – Multiplier Event Description
• ME.2 – Multiplier Event Programme
• ME.3 – Multiplier Event List of Participants
• ME.4 – Multiplier Event Minutes
Results Achieved

Availability of the templates in the Conference section